Integrating your NOC & SOC
Creating Insightful & Actionable Smart Data
At iMonitor, our Mission is to help our clients embrace their AiOps and SecOps environments and enable them to achieve an integrated, seamless and efficient monitoring solution that delivers Smart Diagnostic Data. This 'Smart Data' significantly reduces operational costs & increases efficiencies through understanding and preventing incidents well before they impact the business.
Throughout this Webinar Series we will discuss what the journey in to the World of Integrated AiOps and SecOps looks like.
We will explore what kind of industry's are embracing this technology development (and why) and we will learn how they are overcoming their challenges and driving a smarter and more flexible environment that is delivering accelerated value to their business.
Meet Our Moderators/Presenters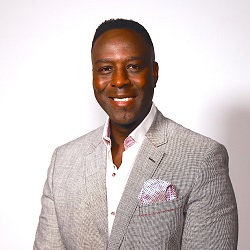 Anthony is known as a thought leader and trusted advisor within the IT industry and sits on various advisory councils, including with IBM. A high impact executive with success in building and transforming companies working across multiple industry sectors and international markets.
Anthony has over twenty years of experience within the IT industry and holds a specialist knowledge of software applications and solutions within the IT infrastructure. He was one of the first worldwide cloud executives, pioneering Cloud computing methodologies, developing long term investment strategies to accelerate growth and gain market share across key solution areas. Over recent years this has extended to SaaS Models, Big Data, Analytics, Machine Learning, and AI.
Anthony has been instrumental in building and developing highly successful leadership, sales, marketing and technical teams around managed services, consulting services and technology solutions across EMEA, America, and Australasia.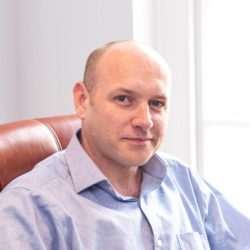 David co-founded iMonitor to create a service-based offering enabling enterprises to make sense of the volumes of real-time data available to them, gain business insight and automate the way the information is processed.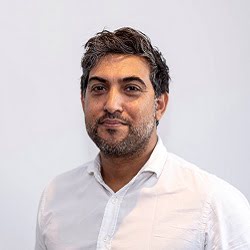 Recognised as a true hybrid of Cyber Security technical consultancy and sales development, applying over 25 years of experience of business development & product management for UK Distribution and security vendors.
Extensive product knowledge base and a wide range of experience and qualifications in IT software, networking infrastructure, cyber security.
Managed fully the lifecycle of projects, vendor product management and managed sales teams / technical teams.
Established security practices from inception, from methodology, product portfolio, InfoSec model to achieving crest certification and isms compliances.
Worked as a Cyber security consultant for recognised organisations, GCHQ, Telent Technology Services, Leonardo, TechData, Vodafone.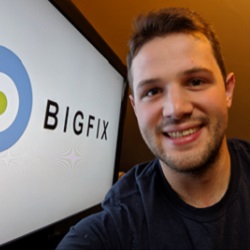 Endpoint management and security professional specialising in the BigFix product set, currently leading the BigFix Technical Advisor team across EMEA at HCL Software.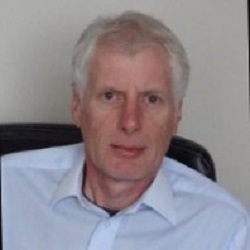 Experienced Thought Leader/Consultant/Story Teller on Business/Digital Transformation, Hybrid Multi-Cloud, Application Modernization, Edge Computing and AIOps. Skills in cloud computing, service and enterprise management technologies, getting the best out of the technology for the business! MSc in Managing Business Information Technology
Specialties: AIOps (Service and Enterprise Management), ITIL
Cloud & Edge Computing, IT Operations Analytics, IoT, Blockchain,
Application Performance Management, DevOps, IaaS, PaaS and SaaS solutions
Consultancy led selling approach, business value and ROI
Cloud technologies enabling Digital and Business Transformation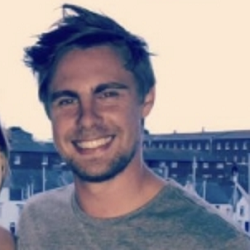 Andy Yeates is a Senior Engineer at IBM Resilient. His background in forensic computing and security, and established his career working for Microsoft Premier in a consultancy role helping public sector achieve IT maturity, later progressing onto a pre sales role for RSA Netwitness platform team before joining IBM in early 2017.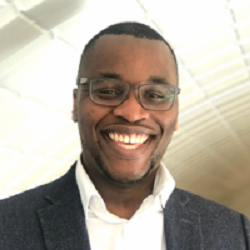 Based in London's Tech city, Tayo has Over 30 years of experience working in IT from software development to IT management. Tayo manages an award-winning InfoSec team of experts in IT security and Cyber Threat management who are furnished with industry recognised qualifications/certifications including SC clearance, CISSP, ISO27001, Cyber Essentials, CEH and CREST. Actively involved in working with Start-ups and organisations who aim to accelerate their growth through innovative IT Solutions. Industry expert on IT Security with a background in hacking. Help set up Big 4 consultancy's first ethical hacking division in the UK.