The Intelligent Data Platform
Creating insightful and actionable smart data from any source, increasing efficiencies, reducing costs and ensuring compliance, regardless of industry or infrastructure.
Read the Blog

Rapid
Time to deploy and time to value

Open
Built on open-source solutions, avoiding vendor lock in while allowing swap in

Agile
Businesses have the choice of what and where to deploy the platform (hybrid)

Modular
Designed from the ground-up as integrated blocks of capabilities

Smart/Secure
Incorporates machine learning and artificial intelligence components
Driving successful data driven outcomes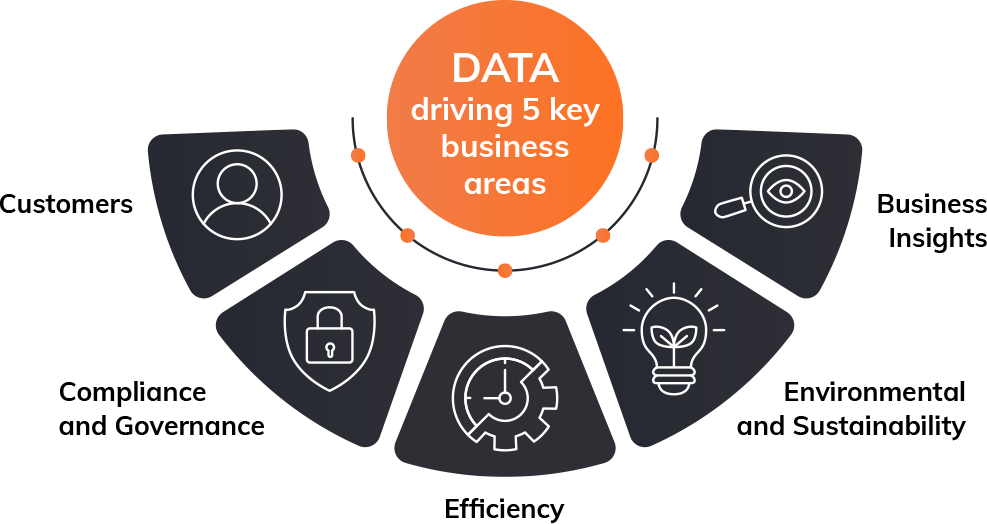 3 Intelligent Components
The Intelligent Data Platform can ingest data from any source be it structured or unstructured.

Collection
Collection capabilities spanning not only IT infrastructure and Operational Technologies (OT) but anything that can create an event or alarm.

Analyse
The rapid analysis of information using the Intelligent Data Platform is achieved using machine learning algorithms and modelling specifically tailored for your industry. With only 0.05% of data actually being used by business, finding the needle in the haystack is key!

Gain Actionable Insights
We are driving better business outcomes by making your data work for your business. From IT to OT to Line of Business to enhancing Customer Experience, data is being used for process improvement and to invoke predictive maintenance as well as supply chain management and compliance.