A world in which by embracing AiOps and SecOps our clients are able to achieve an integrated, seamless and efficient monitoring solution that delivers smart diagnostic data that helps increase efficiencies and reduces costs significantly, by preventing incidents – all before they impact your business.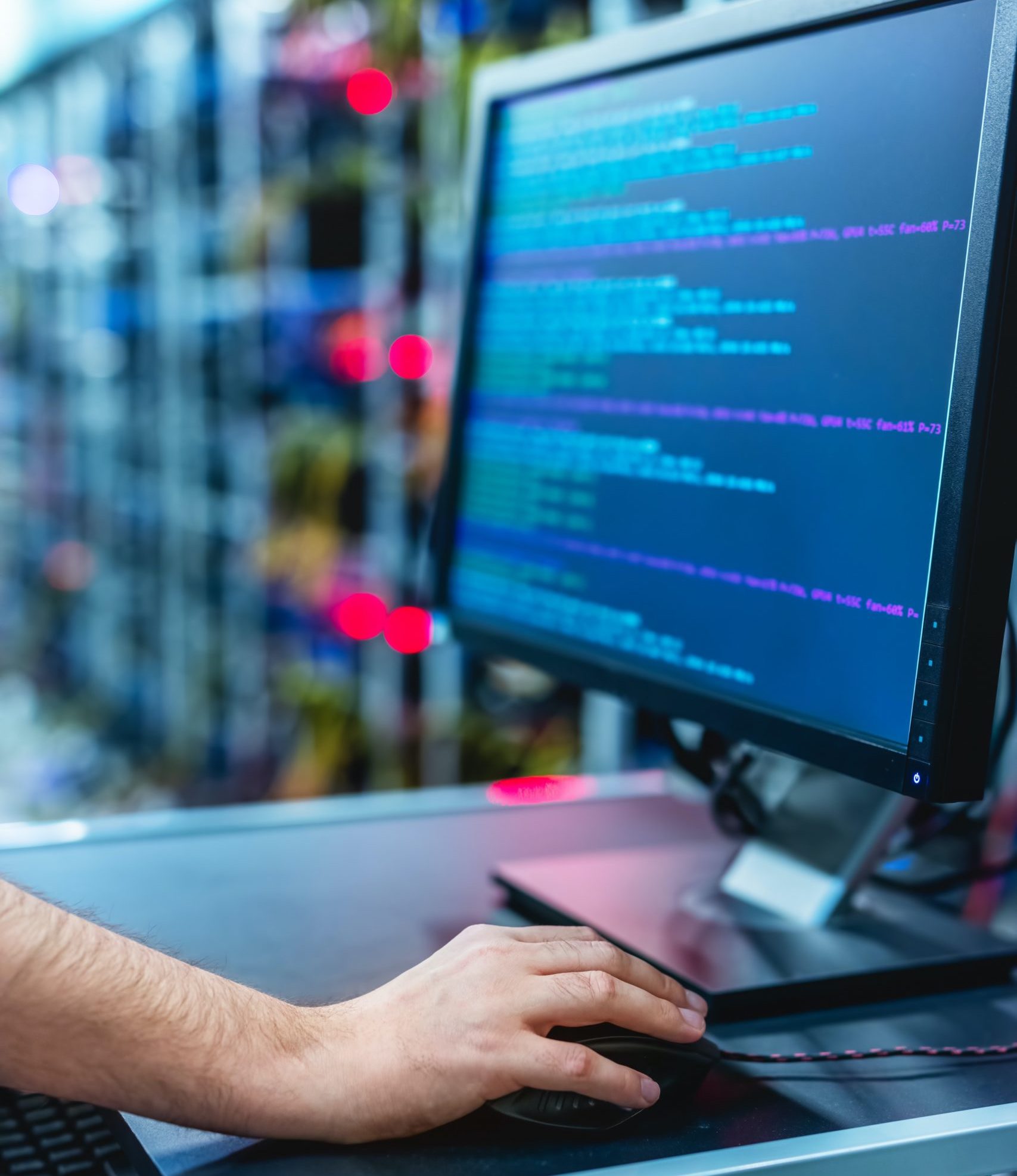 We have decades of experience designing, implementing and supporting market leading service management and security tools.
With this deep knowledge and expertise we have created a best of breed solution that integrates SOC (Security Operations Centre) and NOC (Network Operations Centre) into a single cloud offering, providing our clients with greater efficiencies that culminate in a reduced total cost of ownership.
Our goal is to to understand your business requirements and to determine how you can use technology to deliver the results you need with our unique experience providing customisations across a broad range of enterprise sectors.
Workforce-on-demand, the flexible workforce solution. Our scalable outsourcing solution allows you to grow and shrink your team as your business requires. We will assign members of our off-shore team to work with you on your development projects as and when your business requires them.